Sponsors & Funders
Curious about what sponsorship benefits we offer? Our kit will tell you everything you need to know. We're also happy to talk about other options and events you can participate in.
If you would like to become a MagsWest sponsor, please contact our MagsBC sponsorship coordinator Allyson McGrane or our executive director Sylvia Skene.
We would like to thank the following sponsors and funders for their generous support.
---
Platinum Sponsor

Silver Sponsor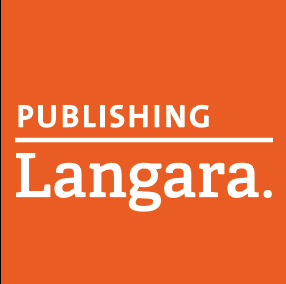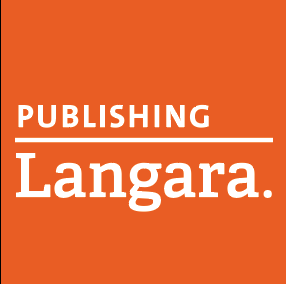 Funders