Social Media Doctor Consultations with Taryn Hardes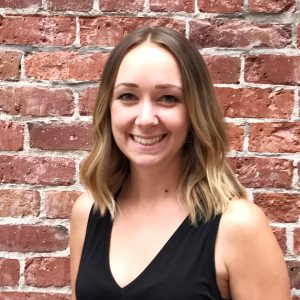 Is your social media a bit anaemic? Do you want to get more likes, grow your community, drive more traffic to your website, or have other goals you can't seem to reach? Are you concerned about wasting time on techniques that may not work?
Book a half-hour appointment at the registration desk with Social Media Doctor Taryn Hardes during the conference. She'll analyze your symptoms and prescribe efficient solutions that may help your social media get into tiptop shape.
Social Media Doctor consultation times (for full-day pass holders only; sign up at registration desk):
9:45-10:15 | 10:30-11 | 11-11:30 | 11:45 a.m.-12:15 p.m. | 12:55-1:25 | 1:30-2 | 2:45-3:15
All Sessions